The nightmare scenario is the loud, messy collapse of a society full of weapons, money, frustrated young people and extremist tendencies.
The Huffington Post
Link
[Mohammed bin Salman] has consolidated power in a way unknown to the kingdom since the age of his grandfather in the 1930s and '40s.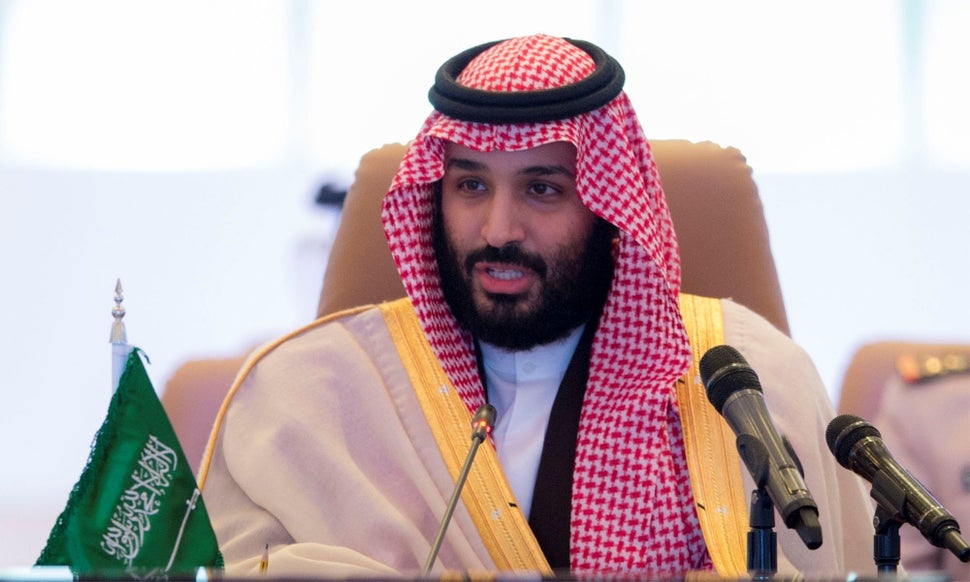 Wealthy Saudis have long been willing to fund men with guns ― including extremists. It's not hard to imagine some turning to that tactic again.