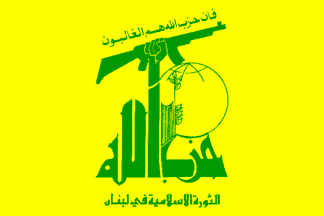 By Reuters
"The Shi'ite Hezbollah group and its allies will step up a campaign of protest and disruption next week to try to topple the Lebanese government by paralyzing the country, a senior opposition politician said.
The move is an attempt to break a deadlock that has defied mediation efforts and fuelled Sunni-Shi'ite tensions.
"The opposition is putting the final touches to the second phase of its campaign. Things will start moving next week," said the opposition politician, who asked not to be identified."